Specials – July 9, 2020 thru July 15, 2020
USDA Boneless Chuck Roast

…

$4.99 / lb

(reg $6.99 / lb)


Center Cut and Iowa Pork Chops

….

$3.99 / lb

(reg $5.49 / lb)


Fully Cooked Gyro Meat Strips

….

$4.99 / lb

(reg $6.99 / lb)


Hirsch's Shopmade Italian Sausages

….

$4.98 / lb

(reg $6.98 / lb)


Thumann's Natural Casing Hot Dogs

…

$5.98 / lb

(reg $7.98 / lb)
Thumann's Smoked Turkey

….

$6.99 / lb

(reg $8.99 / lb)


Thumann's American Cheese….$4.99 / lb

(reg $6.19 / lb)
***Advertised items may vary due to availability***

Russ, the knife sharpener, will be here…weather permitting…Saturday, July 25
th
from 10 am to 4 pm. 
Russ only accepts cash or personal checks.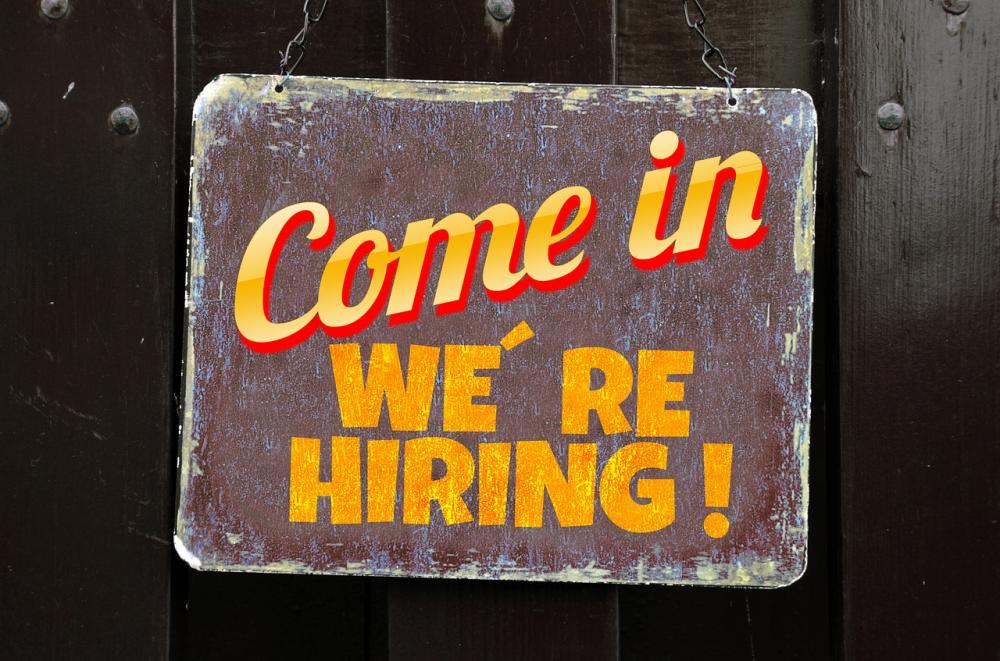 Now Hiring!

Hirsch's is now hiring for a customer service position.


Please call 972-633-5593 to set up an appointment for an interview.
(courtesy of tastykitchen.com)



Ingredients

:


4 pounds Beef Chuck Roast




¼ cup Olive Oil





For the Rub:




¼ cup Paprika




¼ cup Light Brown Sugar




1 tablespoon Salt




3 tablespoons Cajun Seasoning




1 teaspoon Cayenne Pepper




1 teaspoon Chili Powder








Combine all rub ingredients in a bowl.
Coat beef roast with rub and place in the smoker.  Smoke at 225 degrees F until meat temperature reaches 165 degrees F, about 4-5 hours.  If you prefer the meat to fall apart, continue to smoke until internal temperature reaches 190 degrees F.
Rest for 30 minutes before serving.
PLEASE NOTE WE DO NOT TAKE ORDERS THROUGH EMAIL OR FACEBOOK.
PLEASE DO NOT ATTEMPT TO E-MAIL YOUR ORDERS AS WE WILL NOT RECEIVE THEM.  HOWEVER, WE ARE GLAD TO TAKE YOUR ORDER OVER THE PHONE AT 972-633-5593.  THE ONLY TIME WE ARE NOT ABLE TO ACCEPT PHONE IN ORDERS ARE THE THREE (3) DAYS PRIOR TO A HOLIDAY.